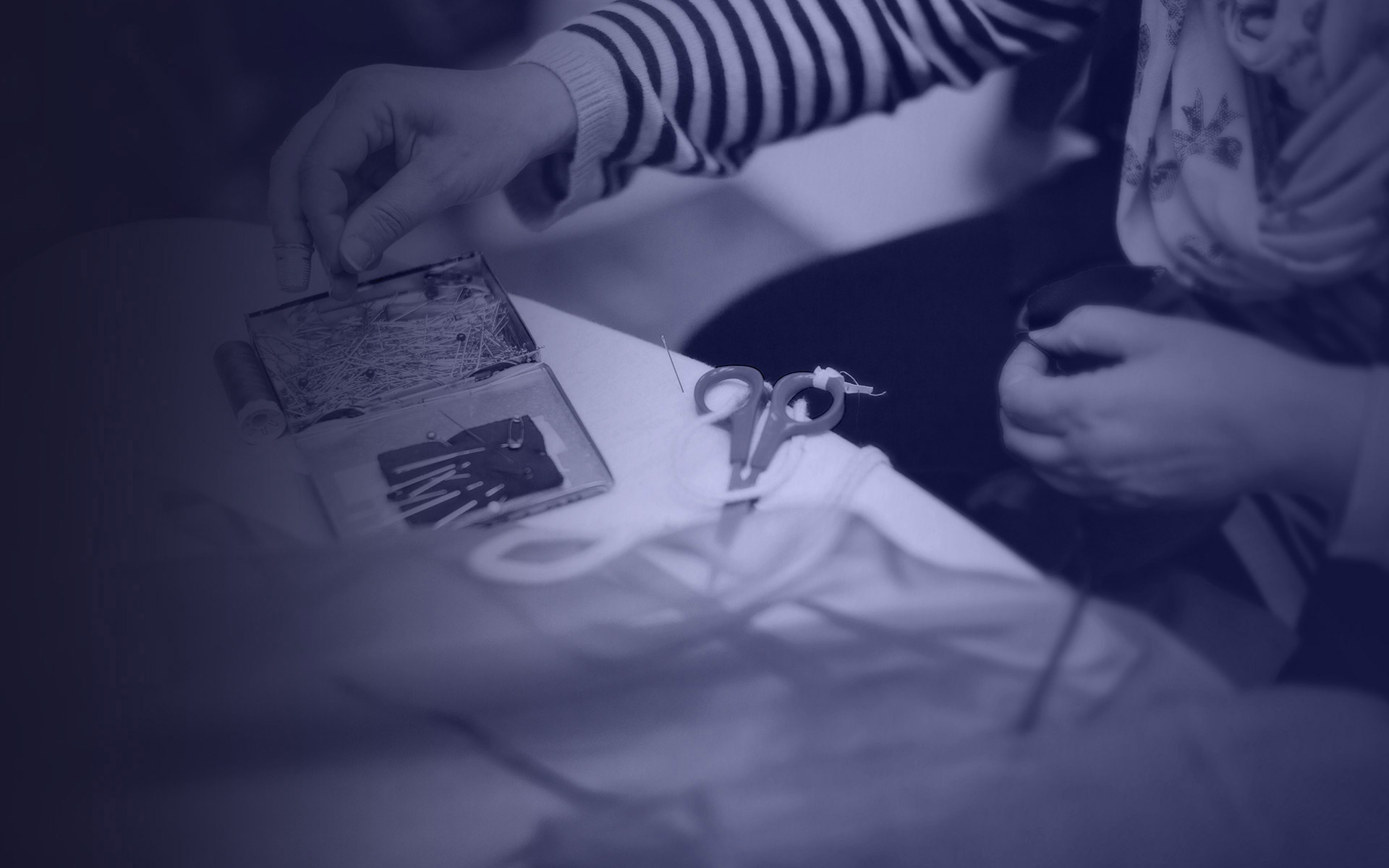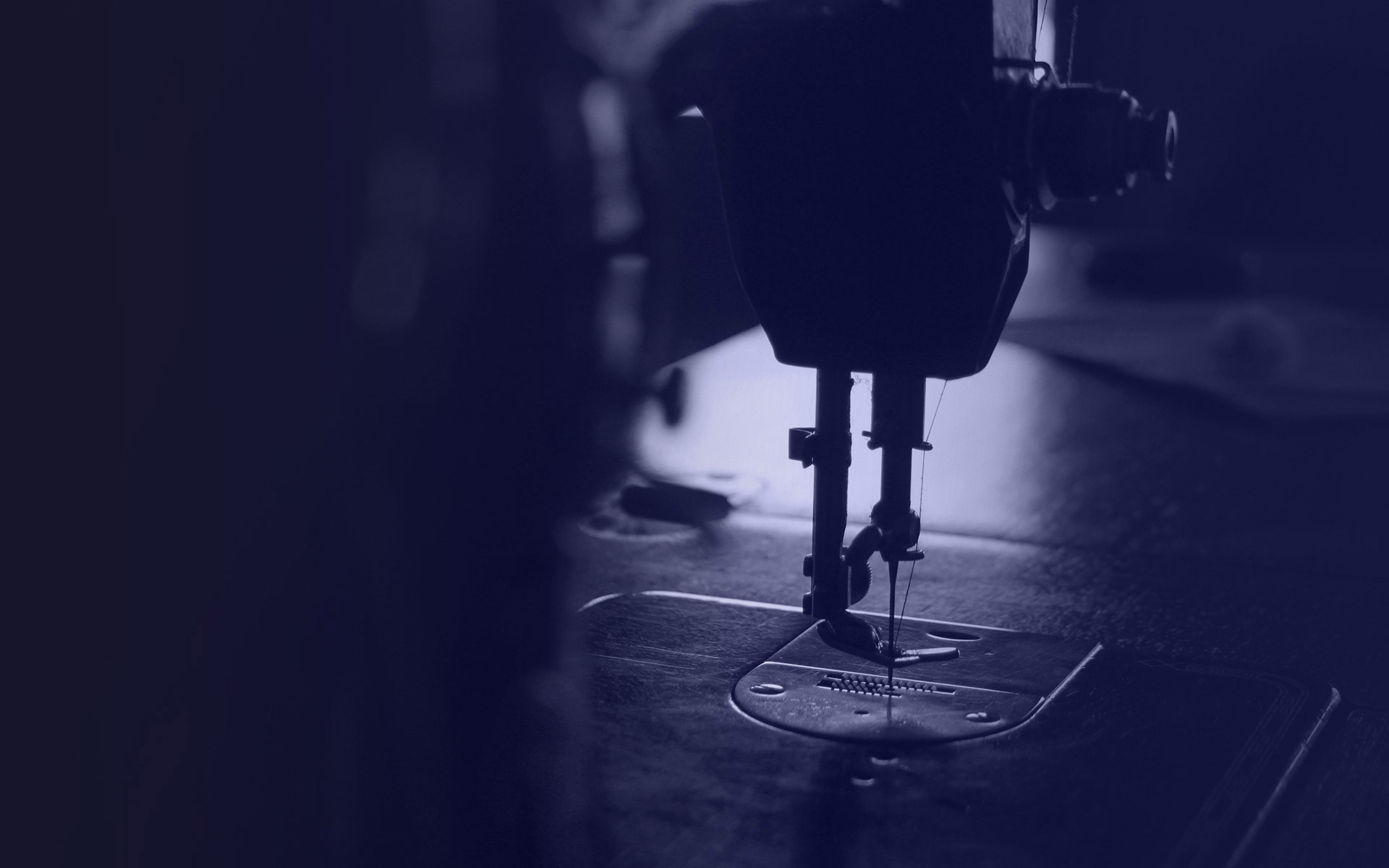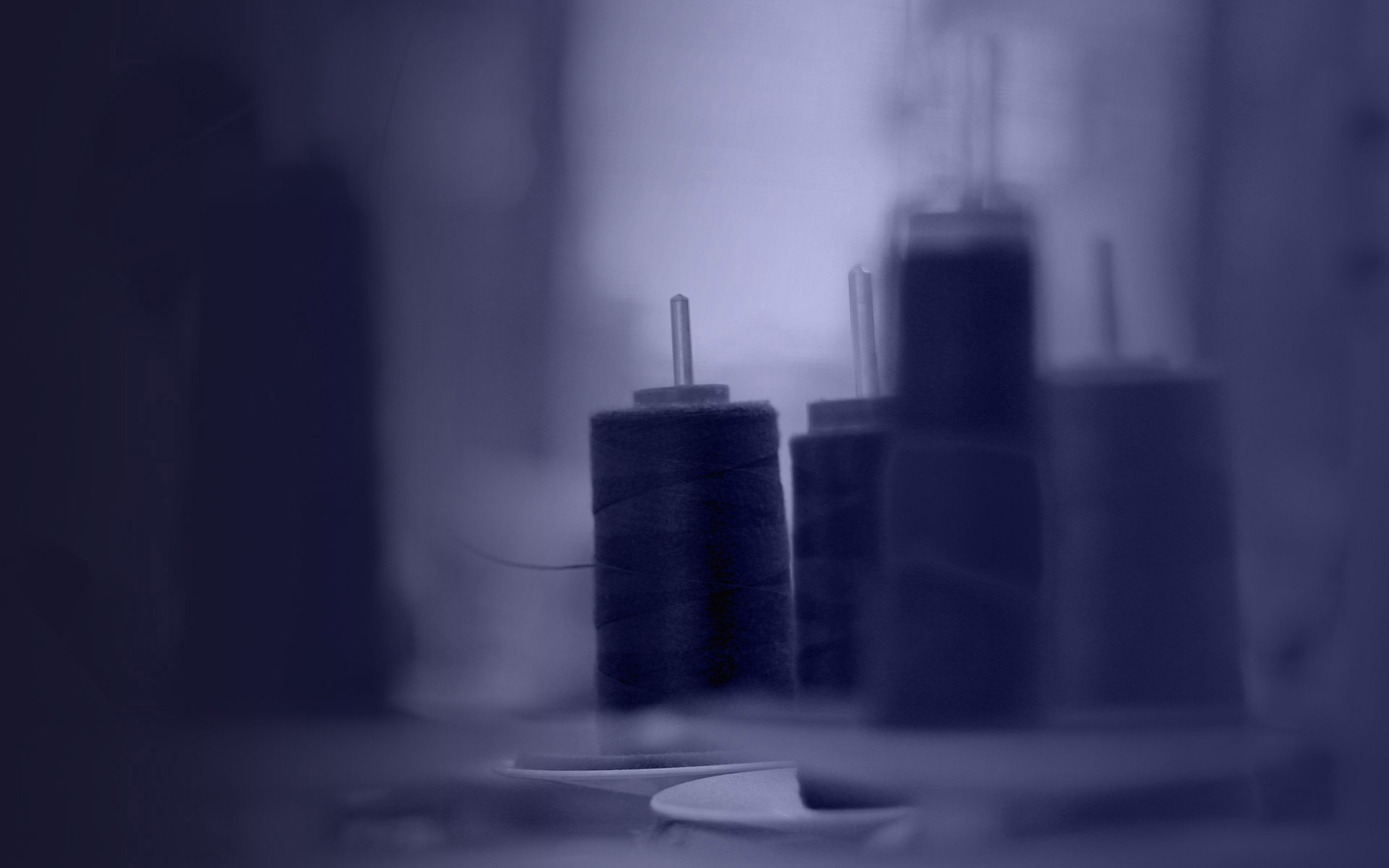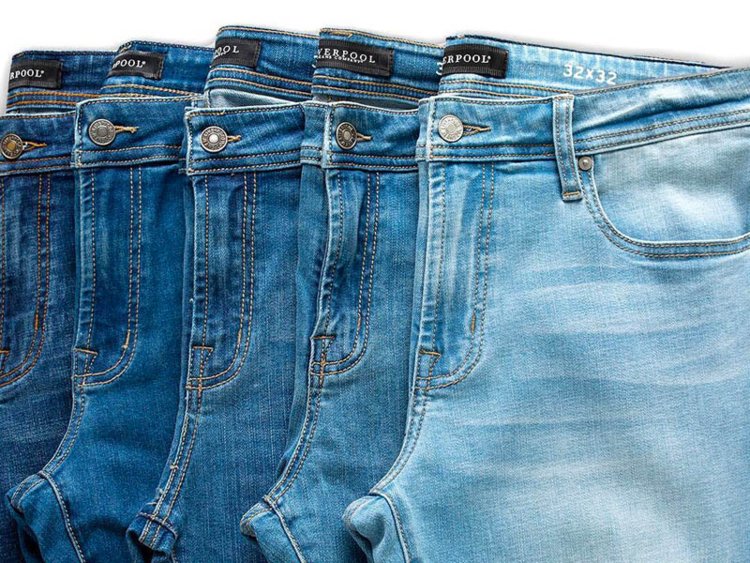 0
PCS Production Capacity/M
PRODUCT
At AZ Apparels, the product is the focus of our energy and attention. Our organization is designed to answer all possible inquiries in a timely manner, with the goal of offering the best looking product.Our Adroit Technical Team is always busy in making/Developing new collections of kids, ladies and men products, which are made in our sample sections.
We always try our level best to ensure very competitive price,quality and on time delivery,
Over the years, we have perfected our craft in different categories of products ; starting with woven, denim and Knit as well .
At the same time, we have initiated joint ventures to build our own factories i.e. Chancellor Garments Ltd, Hasmeen Embroidery. organizing and developing our own factories gives us an expertise in all the manufacturing processes, which we implement with all of our partners.
COMPLIANCE AND SOCIAL RESPONSIBILITY
Our production network is based on compliance, we guarantee our customers that their goods are produced in factories where the workers' rights are respected.
We are following international standards and code of conduct.
WE ARE EXPORTING ALL OVER THE WORLD