The AZ APPARELS is a dedicated Woven, Denim & Knit garment manufacturing plant with highly trained staff and sophisticated machinery capable of handling the specialized needs of clients. Our production facility is secure and meets the stringent compliance requirements of buyers.
We offer a comprehensive set of services to our partners, ranging from product development  to bulk production of apparel. The operational processes are fine-tuned constantly to ensure that stringent quality and detail standards are maintained through each step. The specialized nature of each individual service allows our customers to fulfill highly specific and customized requirements.
We are an established 100% export oriented Woven,Denim & Knit garments manufacturer in Bangladesh in 1995.  We have a concept to develop a new dimension of apparel business with versatile design for fashion world. Our main theme is to maintain PQS (Price, Quality and Services) to assure 100% customer satisfaction. We produce any kind of Woven and Denim's made Kids, Men's , Ladies Top & Bottom items with so many designs, prints, embroideries, cut & sew etc. and export them in several foreign country.
SAMPLING
Sampling is a vital component of the pre-production stage in the apparel industry. As such, we have dedicated sample room personnel handling machines and additional special machines, tasked with seeing through the respective sampling requirements of each of our partners. The sample room liaises closely with our factory to ensure the smooth handover of all the technical details of a product along with our standard handover documentation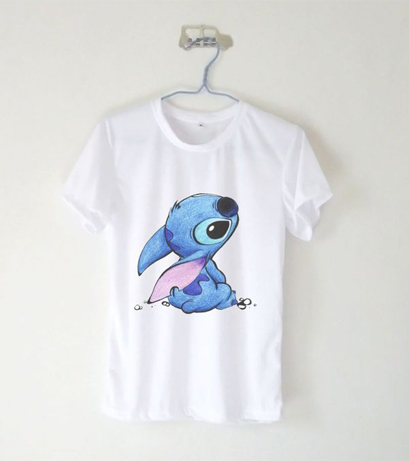 MERCHANDISING
Clear, concise and fast communication allows our teams to turnaround customer requests quickly. This also assists us in formulating accurate costing and delivering quality samples, from the proto through to the production stage. This allows us to offer them products of the highest quality at the best possible price.
We have allocated experienced, committed and dedicated merchandising teams to work closely with each of our partners. These individual teams experience tremendous professional and personal growth along with the success and advancement of the business they handle. If design input is a requirement, then we pair a designer with the merchandising team to support the account's development and growth.
MANUFACTURING
Manufacturing is the core service that we perform on behalf of our partners located across the world. It comprises a list of well-defined individual services and processes which end in bulk production. After the product development stage has been carefully addressed, a piece will go into bulk production through our factory. Our value-added services, such as printing, embroidery ensure that our customers can avail of greater choice to augment the final product. We offer volume with no compromise on detail or quality.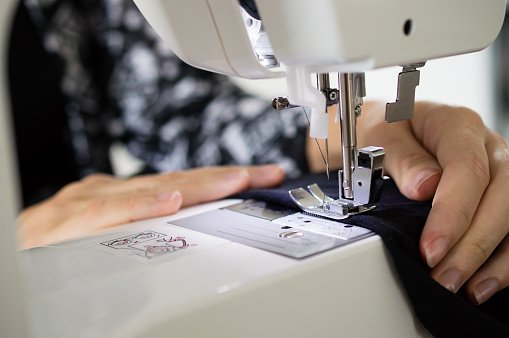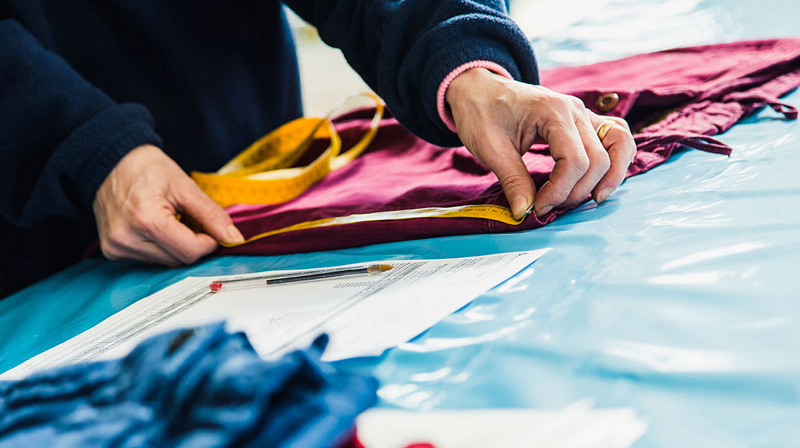 QUALITY
We know that quality is of utmost importance to our clients, therefore we have the highest focus in this area.
After the start of production, quality control, in-line inspections and final inspections is monitored by our professional teams of Merchandisers, Technicians and Quality Assurance, to ensure that the product quality is maintained and to the full satisfaction of our customers. The quality assurance includes all aspects of the garment including fit, tailoring and color strength as well as CSR, chemical and environmental aspects.
DISTRIBUTION AND LOGISTICS
The logistics department takes over where the production departments' work is completed, the logistics departments has long experience of ensuring efficient transports and have extensive knowledge of the documentation necessary to ensure smooth customs clearance. Because our customers purchase under different delivery conditions the logistics departments' responsibility differ from case to case.
A professional, smooth and accurate logistics process is essential for timely delivery.